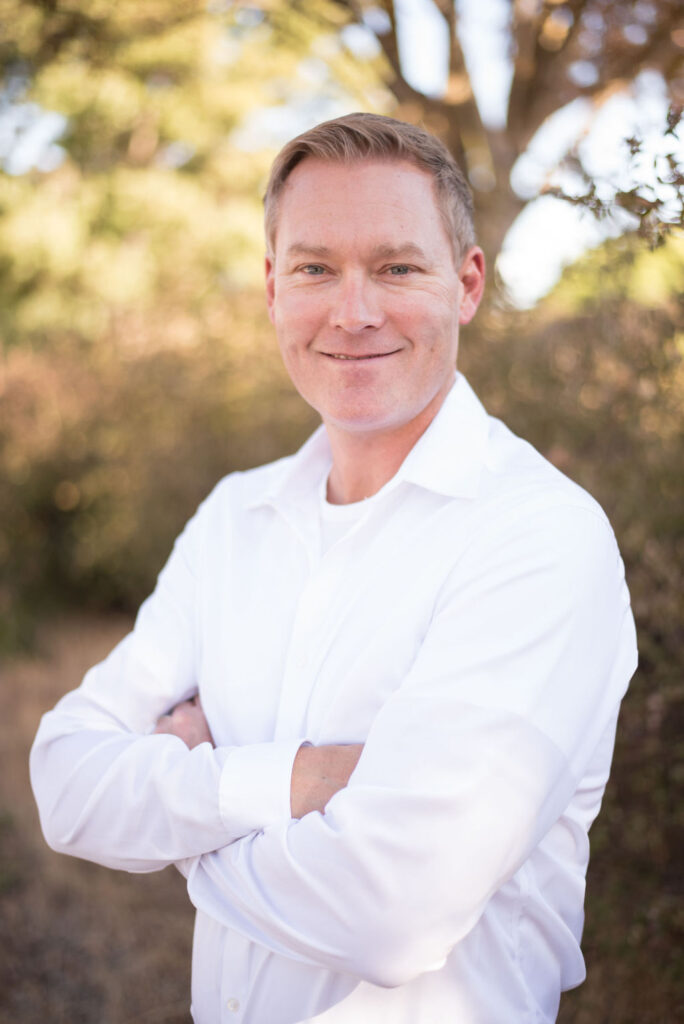 ---
Dr. Mike Grifall, D.C.

Dr. Mike grew up in Morgan Hill, graduated from Live Oak High School, earned his B.A. from San Jose State University, and graduated with the Clinical Excellence Award from Palmer College of Chiropractic in 2001. 
He was drawn to pursue Chiropractic as a profession after suffering from a back injury from motocross racing in his early twenties.  After his first Chiropractic adjustment his pain was reduced significantly, and after subsequent visits he was able to return to the activities he loved.  He had suffered for months with debilitating pain and dysfunction, and Chiropractic cured him!  Dr. Mike thought how amazing it would be to have the ability to help people in this way, so he changed course toward a career in Chiropractic.  He grew up as a diesel mechanic for his father's trucking company, and was an athlete in High School playing football, track & field, and achieving his blackbelt in Taekwondo.  He credits this combination of activities in his youth that required hard work, problem-solving, discipline, and athleticism, as contributing factors to his success in diagnosing and treating his patients today.  
Dr. Mike offers gentle chiropractic care for the entire family. He enjoys working with people of all ages including children and seniors. Dr. Mike is skilled in a variety of Chiropractic techniques, and provides complementary therapies to assist patients in achieving optimum health and function. He has also enjoyed helping numerous athletes including wrestlers, martial artists, runners, cyclists, and motocross riders at all levels of competition in performing at the top of their game.  When not treating patients, he enjoys mountain biking, motocross, camping, & hiking with friends and family, and playing guitar with his daughter Leah.
---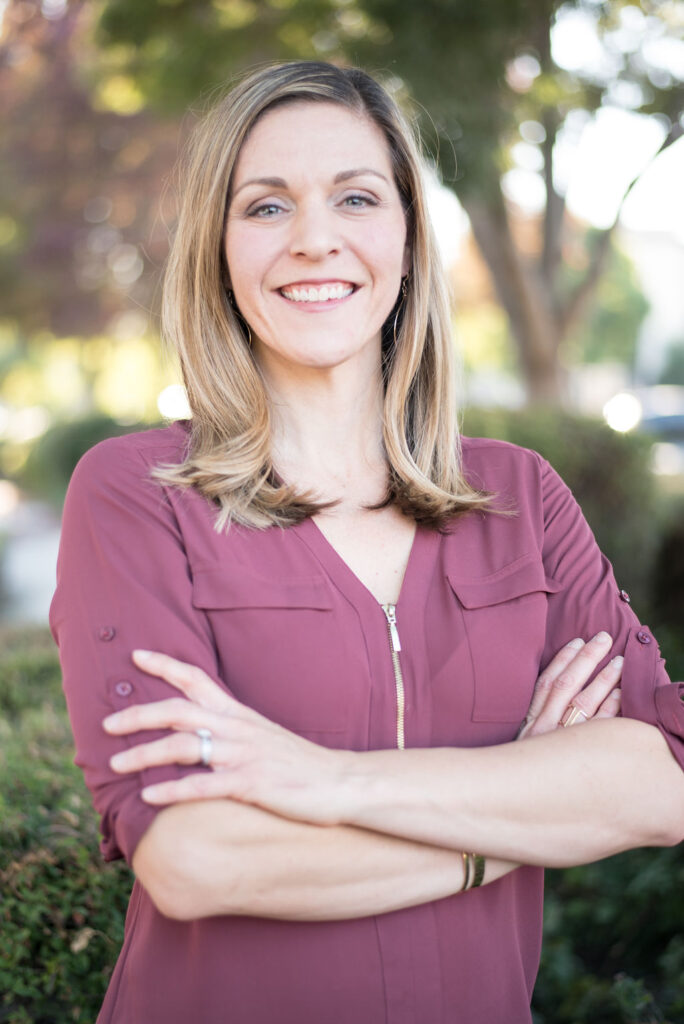 ---
Dr. Diana Tole, D.C.
Dr. Diana Tole, DC has been practicing chiropractic in Morgan Hill since 2008. She found her love for chiropractic early on, and has been a patient since her early teenage years. She believes in care for all ages and through all stages of life. Diana attended Palmer College of Chiropractic West in San Jose, CA. She practices several different chiropractic techniques utilizing the most appropriate treatment based on the patient's comfort level and individual needs.
With her unrelenting drive to serve patients to the highest level, Dr. Diana chose to continue her education with functional medicine and ancestral health training. Dr. Diana holds the designation of ADAPT Trained Practitioner from Kresser Institute. Her functional medicine training has allowed her to take a more holistic approach to patient care.
Dr. Diana lives in Morgan Hill with her family and two French Bulldogs. You might catch her on one of the hiking trails or picking up produce at the local Farmer's Market. She enjoys being involved in the community and appreciates the small town feel that Morgan Hill has to offer.
---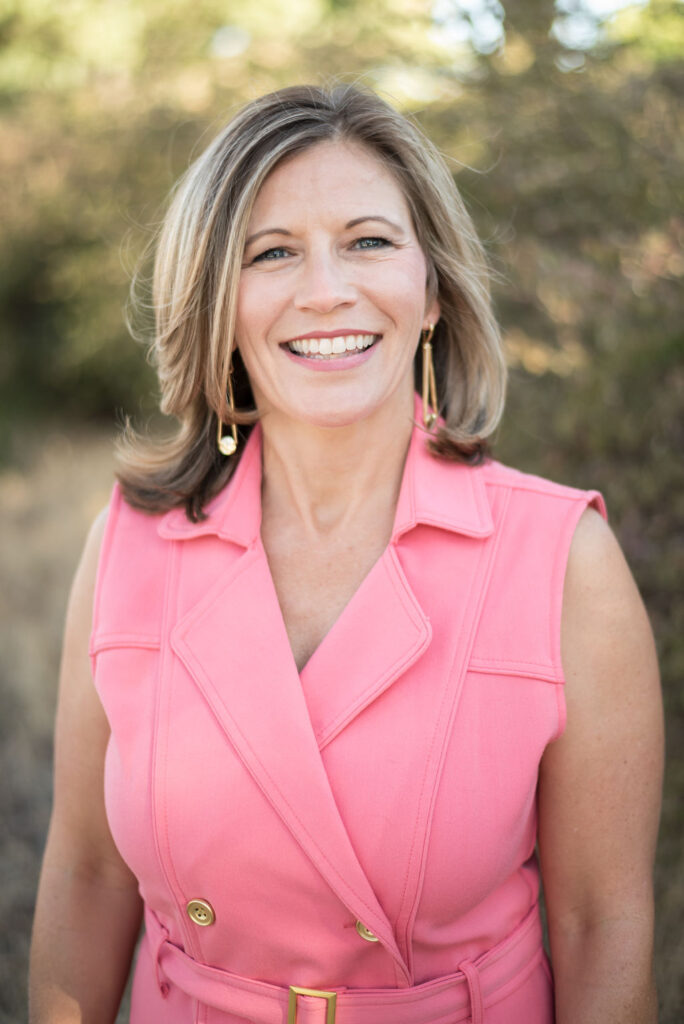 ---
Jennifer Grifall, Office Manager
Jennifer and Dr. Mike attended Live Oak High School together and married after they both graduated from SJSU.  They both grew up in entrepreneurial families that owned small businesses.  It was their dream to someday own a business together, and they have been living that dream since 2001.  
Jennifer has many years of customer service and managerial experience in various industries including retail, restaurant, social services, and human resources to name a few.  When asked about what is most important in managing the practice, she said, "My top priority is creating a welcoming, friendly environment where we provide excellent service and quality chiropractic care.  I want Grifall Family Chiropractic to be a place people feel loved and cared for." 
Outside the office Jennifer enjoys mountain biking, camping, and hiking/backpacking with her family & friends.  She is also involved with our local community theater choreographing some children's shows, as well as participating on-stage in ensemble roles with their daughter Leah.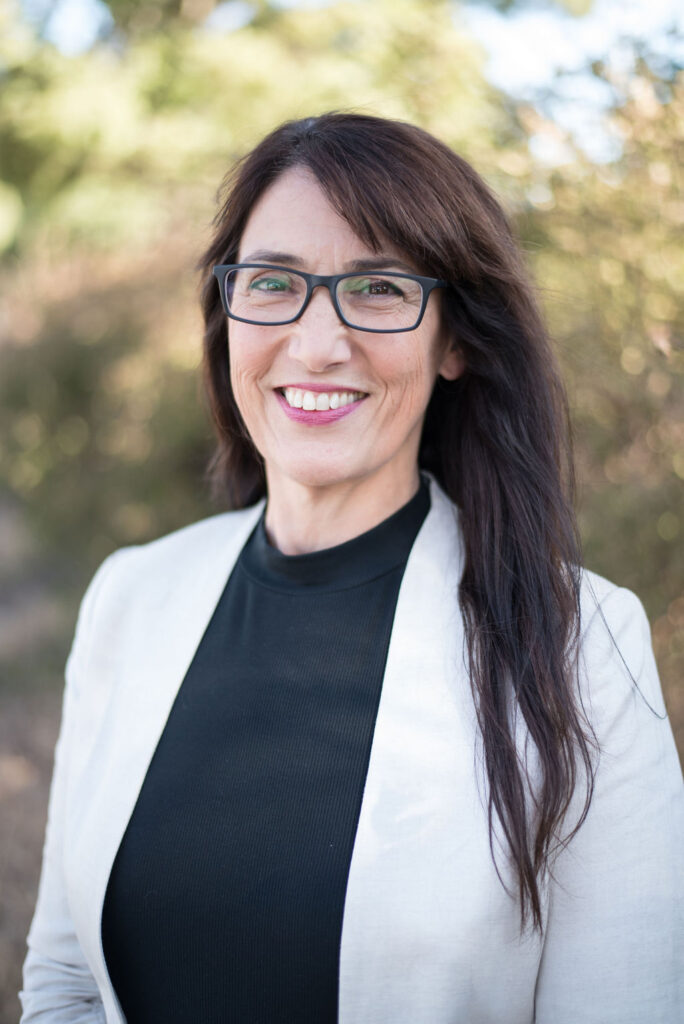 ---
Deborah Gangitano, Billing Specialist and Front Desk Lead
Debbie joined our Team in 2010 as Front Desk admin and made an immediate impact on our operations. She stepped up to learn insurance billing and quickly took over that responsibility.  Her contributions are key  in our day-to-day operations & efficiency. 
When asked what she enjoys the most about working in our office she said, "I love meeting and interacting with our patients and watching their health improve through chiropractic care. Over the years, I have established many special relationships with our patients and I cherish each and every one of them. I am so grateful to work in such a wonderful and caring environment." 
When outside the office, she enjoys time with her daughters and friends, and  going to the gym, mountain biking, camping, backpacking, and happy hour of course 🙂